Learning Services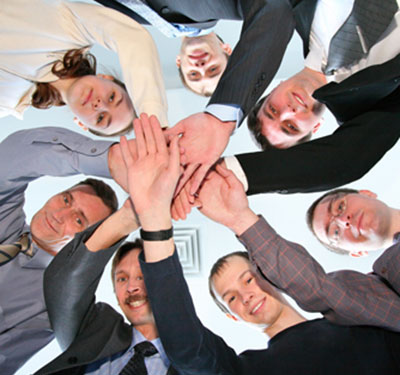 Team Building
By working with you and your team, we design a series of interactive exercises and opportunities for discussion, geared at greater cohesiveness, enhanced communication, or any number of other desired outcomes. In each situation, we work collaboratively with you to custom design a session that meets your needs, time, and budget.
Leadership Development
Self-awareness of one's own strengths, opportunities, preferences and style is key to effective leadership. Leverage Point Learning helps leaders work on these areas in a variety of ways including the use of assessment tools such as the Meyers Briggs Type Indicator (MBTI) and Emotional Quotient Inventory (EQ-i). This is combined with characteristics and attitudes associated with the four different generations and exercises that help leaders clarify their values and leadership philosophy. Services available include assessments of leaders' needs, design and delivery of training workshops, leadership coaching and program evaluation.
Change Management
The only constant in today's workplaces is the continuous need to adapt and innovate to remain successful and meet stakeholders' expectations and needs. If your team, department or organization is facing change, we can help by in a variety of ways including change strategy and planning, change readiness assessment, training, and overall implementation and evaluation of change initiatives.
Consulting Services
We have expertise in a number of areas that can help you further leverage the talents of employees and leaders, and prepare your organization to deal with both current and future challenges.
Services available include:
Design, development and implementation of Mentoring Programs, Succession Planning initiatives, Leadership Competencies, Training Frameworks and Curriculums

Instructional design of training courses including instructor and student guides pre- and post-assessment, course evaluations and all other supporting materials

Facilitation of meetings and off-site events where an outside perspective can provide structure and ensure desired outcomes are reached
Please contact us to find out more.
---
Assessment Tools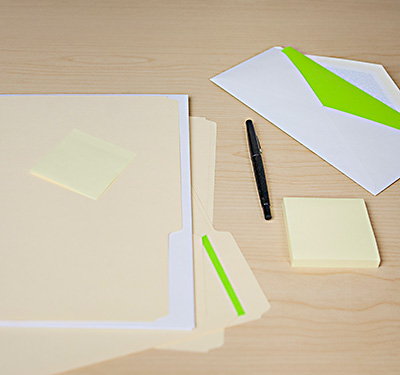 Myers Briggs Type Inventory (MBTI®)
The Myers-Briggs Type Indicator (MBTI®) is the most trusted and widely used assessment tool in the world for understanding individual personality differences. Leverage Point Learning offers MBTI® workshops and individual MBTI® meetings. We use MBTI® to help individuals and teams better understand their preferred behavior and how this may influence interactions with others. The Myers-Briggs Type Indicator (MBTI®) is a great foundation for building teams, and our MBTI® workshops are highly interactive and informative.
Team workshops generally run 4 hours, while individual assessments can be completed in the course of 90 minutes. We provide all preparation materials, including access to the online assessment, and a range of supporting resource materials.
Emotional Quotient Inventory (EQ-I®)
Emotional Intelligence describes the unique mix of emotional skills that a person uses to navigate in life. In the book Emotional Intelligence: Why It Can Matter More Than IQ, Daniel Goleman defines EI as the "capacity for recognizing our own feelings and those of others, for motivating ourselves, and for managing emotions well in ourselves and our relationships."
The Emotional Quotient Inventory (EQ-i®) was developed by Reuven BarOn and is one of the most widely used assessments for evaluating EI. The self-assessment produces a detailed report that can be used by individuals to identify traits that either support or hinder their success.
The EQ-i® is a valuable aid in professional and personally development, and is especially useful in providing insights into one's own in leadership journey. The EQ-i® can be integrated into leadership programs or used individually for leadership development.
Please contact us to find out more.